OPERATION BILLFISH 2023
#OperationBillfish
Come Make Some Memories With Us!
We do an annual veterans sport fishing trip partnered with Redrum Sport Fishing, want to join us?
Become a sponsor and join us on our 3 day adventure!
SPONSORS
Thank you to the Sponsors for this event. If you're interested in sponsoring another event in the future please reach out to
Check back here for updates. We hope you are as excited as we are to support our nation's heroes.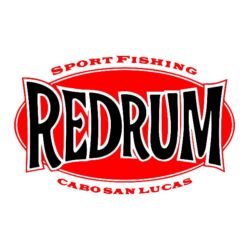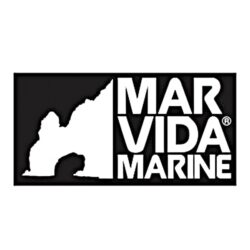 LOCAL SPONSORS:
REDRUM SPORT FISHING | BAJA BREWERY | MISIONES DE KINO