OPERATION BILLFISH
#OperationBillfish
Come Make Some Memories With Us!
Have you been looking for a boat to fish the best tournaments in Cabo?
Billfish season is still going on, we're looking forward to seeing some bigger ones in the next few months!
SPONSORS
Thank you to the Sponsors for this event. If you're interested in sponsoring another event in the future please reach out to
Check back here for updates. We hope you are as excited as we are to support our nation's heroes.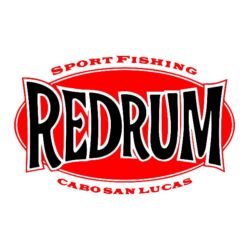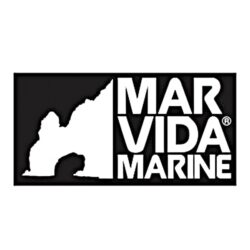 LOCAL SPONSORS:
MOTHER FLOWER | BAJA BREWERY | MISIONES DE KINO